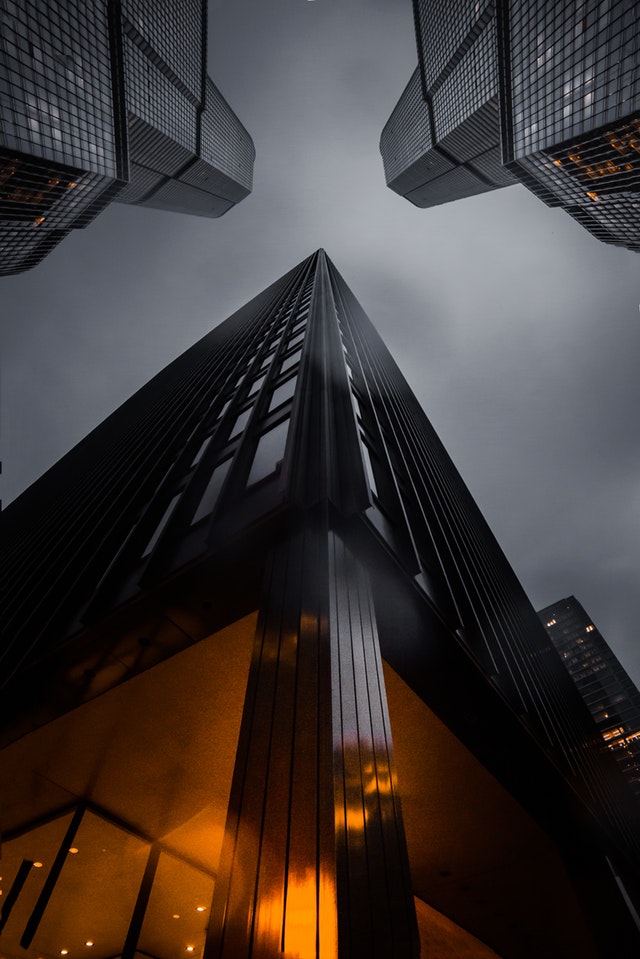 Enhance & Optimize
The structure of the environment in which you work and the technology framework within it impacts the way you can do business. Is your current set-up empowering you or holding your SME back? To retain an edge in a competitive market SME's can utilize tech assets strategically. If your office space is not unleashing your staff's potential and ensuring workflow plus job satisfaction… then it needs an upgrade!
UPGRADES TO BOOST BUSINESS
• Mitigate Downtime: Connectivity is vital, to learn how to ensure 100% Uptime & Readiness to connect with opportunities, click here.
• Enhance Safety: Conducting business in a digital world requires robust protections.
• Avoid Loss: Fail-safes require pre-planning and preparedness but are well worth the investment.
• Reduce common office frustrations: don't allow inefficiencies to sap Staff energy and satisfaction – click here to learn more.
• Be Ready: Leap into growth opportunities in the New Year
WHAT UPGRADES OFFER IN A NUTSHELL
CONVERSION TO DIGITAL:
With everything digital, everything is up-to-date & accessible via remote network security protocols. Large filing cabinets are no longer taking up space – rather, it is simple to search & access client records. Safeguard company data and intellectual property; archive accordingly with legal requirements and industry best practice. Data is digital, so you can use computing power to crunch numbers quickly for valuable insights into your business and client trends.
One of the greatest advantages of digitalization is that your business operations are primed for Intelligent Office Automation!
Want to know more?
• The roadmap to digitalization even for small business
• How products and services are making the workplace more pleasant
BACKUP'S & SECURITY:
Don't compromise your future. Ensure that client and proprietary data can not be lost or ransomed. Be prepared so that when a breach happens, and it will happen (either from human error or ill-intent); your SME is well-positioned to get back to work without disruption.
Take security seriously and you won't lose out on profits, productivity or a loss of reputation.
Want to know more?
• Achieving Office Security with NCX & Xerox 
• Overcoming connectivity and security concerns of the mobile workforce
CONNECTIVITY FAIL-SAFES:
100% uptime doesn't need to be a goal, when you can make it a reality! Quality consistent connectivity is an integral foundation for conducting business.
If you haven't secured reliable business-grade internet connectivity for your SME yet, now is the time.
Want to know more?
• Office Connectivity Fail-safes 
• NCX offers Business-grade Connectivity Services
OFFICE AUTOMATION:
The power of digitalization unlocks new and improved ways of getting work done. Think full-scale integration. Maximize restrictive SME budgets, personalize systems to suit business objectives, promote unimpeded workflow and deliver more, and save effort and energy.
Office Automation can offer practical ROI's; if business systems and operations are connected in an intelligent manner there is nothing "gimmicky" about it!
Want to know more?
• Common obstacles that impede workflow in the office and their solutions
• How to invigorate your office design 
NCX provides a full range services including:
• Printers
• PABX
• IT
• Infrastructure Solutions
• Voice & DATA
NEXT LEVEL NOW: WITH NCX
Prime your SME for 2020. Contact NCX for a professional consultation and feedback session. Upgrade and reach your business goals.
NCX experts are able to:
• Evaluate current office structure & recommend feedback for streamlining processes.
• Determine correct automation solutions for your objectives in line with your resources.
• Facilitate hassle-free conversion to new technologies.
• Provide obligation-free quotes on Xerox MFD (for purchase or lease)
Connect with NCX via Facebook, Twitter, Instagram & LinkedIn