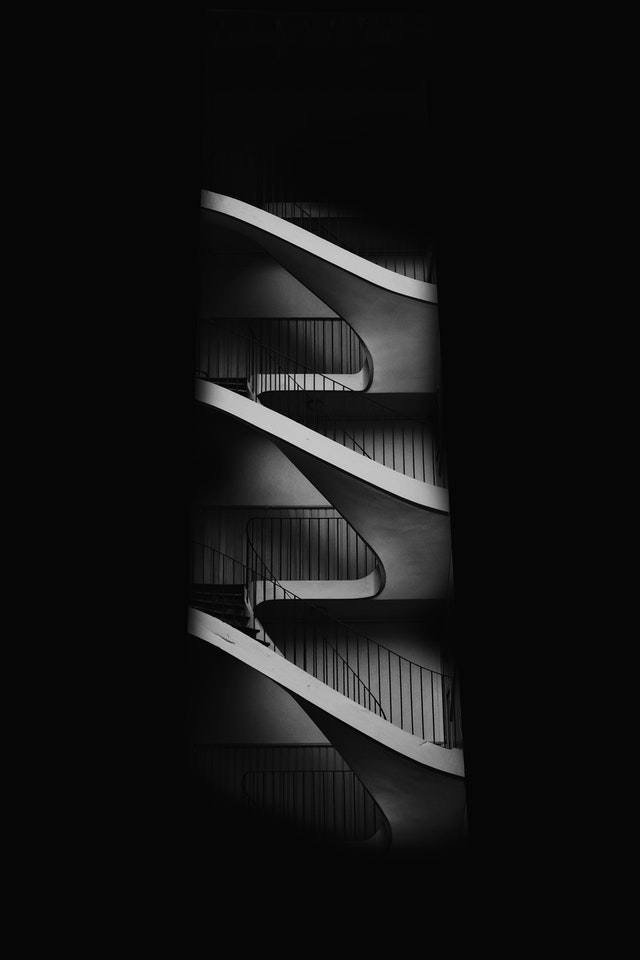 Demands are plentiful on a small business. While the purchase of some office items can wait; a reliable, productive and efficient printer is needed from the start. Fortunately, Xerox Print Engineers have designed a selection of Office Printers geared to meet the unique challenges facing small businesses.
WHAT MAKES THE PERFECT PRINTER FOR A SMALL BUSINESS?
• Quality Prints
Speedy printing without sacrificing image quality is a core essential for an Office Printer.
• Capacity
The right capacity. Whether your staff is five or fifty the correct printer for your business should handle your workflow with ease. Say no to common problem scenarios and say goodbye to pending ques and paper jams with an Office Printer that performs as a star team member and empowers your workday.
• Connectivity
The Internet of Things (IoT) web is growing. The Office Printer for your workplace should be able to connect to your network, be compatible with your office technology and take full advantage of connectivity (including but not limited too mobile and wireless print functionality). Think remote printing & resource access. Connectivity is crucial for achieving full ROI in the modern digital office.
• User-Friendly
Not everyone adapts easily to technology changes. User-friendly devices benefit the tech-savvy and the tech-challenged at your company. Intuitive interfaces that are easy to use – increase adoption rates and make securing buy-in a breeze. *NCX provides training and support to facilitate seamless transition.
• Versatility i.e. Multi-Function
A modern Office Printer can do far more than only print. Today's Multi-Function Printing Devices wear many hats. Not only do they print and copy they also scan, fax, email, store, backup, encrypt and secure documents. Read more on the advantages offered by Multi-Function Printing Devices and be sure to note the unique capabilities of Xerox ConnectKey Technology & Managed Print Services.
• Budget Friendly i.e. Low Running Expenses
From power usage to ink and toner cartridge consumption; office equipment can have a serious impact on the budget. Do not underestimate the accumulative costs that accompany utilizing a hodgepodge of office devices. A correct and considered selection of devices to get the job done is an investment worth making. Streamlining and investing in resource efficient devices saves your company money. Tracking usage, print controls, and the ability to track printer related spending further adds to substantial savings.
NCX is proud to offer MPS & Office Supply delivery to all of our clients such that costs are kept down whilst being equipped.
*If you do have an office filled an array of devices but feel that their collective ROI is not being delivered – then click here to see how you can re-invigorate your offices.
3 XEROX PRINTERS THAT FIT THE BILL
1. Altalink B8055: State of the art comes in small packages and the Xerox Altalink is proof! The Altalink allows your small business to enjoy enterprise-level functionality and first-class features. The Altalink has built-in superb security elements, encompassing connectivity abilities, ConnectKey technology, and more.
2. VersaLink C7025: An ideal machine for a small business featuring a full range of comprehensive technology. The VersaLink boasts a digital touchscreen and easy to use interface, is mobile and cloud ready, offers ConnectKey Technology and has excellent security features. Employ it and enjoy high performance that is hassle-free and environmentally friendly. This printer is fully customizable and was created to grow with you and work for you!
3. PrimeLink C9070: Are you running a digital agency? This device can handle high performance demands, deliver a full scope of production ready finishing and feeding services and reliably offers stunning "best-in-class" image quality. This Multi-Function Printer is a great machine to get your media-based business ahead of the curve and out in front of your competitors. Read more about its many features.
BENEFIT FROM EXPERIENCED PROFESSIONALS
Getting it right the first time saves frustration, wasted energy and needless extra expenditure.
The Office Experts at NCX consult, answer questions and clarify specifications. Don't go it alone, allow us to advise on a device that is sized suitably for now and fully capable of expanding to keep pace with your growth.
Options abound: While outright purchase is available; leased equipment is another option. If financing is desired, NCX provides Wesbank Finance.
Contact NCX today
• Request a Quote for the full-range of Xerox Printers (Buy / Rent)
• Ask for a Comprehensive Office Consultation: Allow our experts to perform an evaluation of your office devices in order to present constructive feedback on how to capitalize on digitalization.
Connect with NCX via Facebook, Twitter, Instagram & LinkedIn