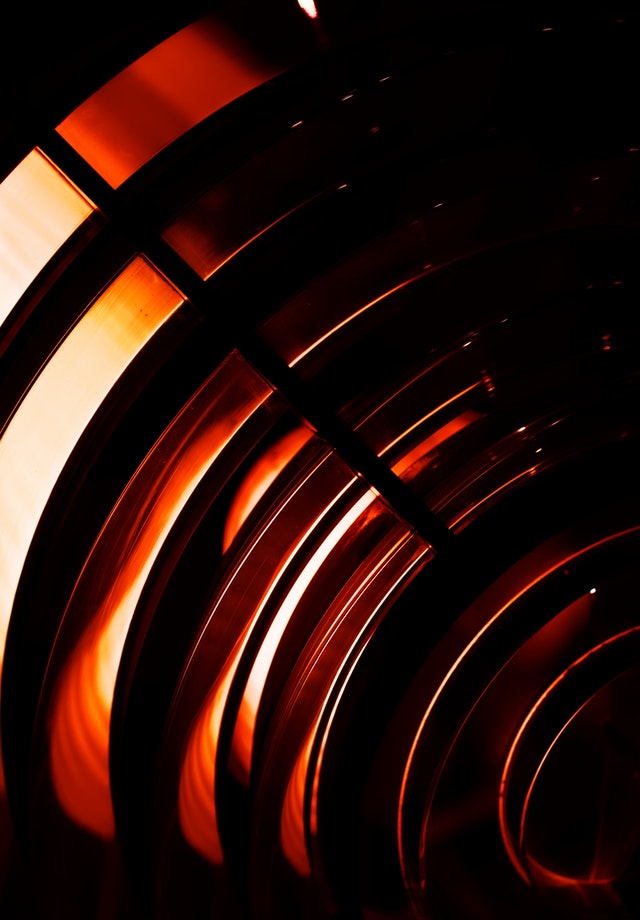 Why VoIP?
VoIP technologies offer a host of benefits businesses:
• Astounding Flexibility
• Lowered Costs
• Multiple Features
• Scalability
• Enhanced Portability
• High Level of Intelligent Design Integration
*VoIP advantages can even be harnessed by SMME's, read more here!
ADDING VALUE WITH VOIP
The fundamental pre-requisite for utilizing VoIP is simple. Stable and secure Connectivity i.e. a well-functioning internet connection is an essential requirement. However, to reap the true rewards of a VoIP system that serves as a business asset adding value, tick these boxes with the expertise of NCX.
 Quality Internet Connection: Bandwidth and upload speed are important for uninterrupted communications using Voice over Internet Protocol. Higher bandwidths can support more phones i.e. the speed of connection that you need will depend on the size of your business. Small businesses often rely on a symmetrical connection that handles both Voice and Data simultaneously. Ascertain the specific system requirements that will facilitate your business objectives with the assistance of a professional assessment.
✔ NCX connects! NCX is an Internet Service Provider offering complete network and wireless network solutions. We offer ADSL, LTE, Microwave and Fibre options. Contact us today to determine the connection capable of fulfilling the requirements of your business.
 The Correct Equipment: The devices chosen to be put to work in your office require careful consideration. Click here to see how you can re-invigorate your office using your existing office tech.
✔ NCX Consults! We can determine the correct infrastructure, system components, and devices that suit your purposes; ensure that device and network security is maintained and that company data is protected. Furthermore, NCX can enhance your team's mobility and remote-work capabilities. We offer Office Automation expertise and can integrate technology across multiple platforms. NCX is a licensed specialist provider of telecommunication products including the award-winning YeaLink. NCX provides Next Generation VoIP and supplies enterprise-level equipment to businesses of every size!
 System Management & Support: Benefit from professional installation and maintenance technology, hosted services and more. Experts ensure that installation is done correctly without disrupting business operations. On-going support should include staff training. Training and orientation regarding devices and platforms facilitates willing adoption and allows the advantages of technology to be accessed by everyone in the office, not just individuals who are tech savvy.
✔ NCX Supports! NCX offers a multi-faceted range of IT Support Services. Our IT professionals partner with you! We are constantly researching new technologies such that our clients always have the option of benefitting from the "cutting-edge". We are poised to answer all questions and ensure that technology empowers your office! Say goodbye to long-hold times, inefficient support, and botched help! Say hello to brilliant customer service. Meet and collaborate with an NCX.
*Supplement your budget with finance from Wesbank supplied by NCX.
OFFICE AUTOMATION
NCX creates custom packages tailored to exactly what your business needs. Our services range from revitalizing your existing systems & existing tech all the way to built-from-scratch SmartOffice systems. NCX focuses on the details and the complete picture.
Mitigate the 'school-fees' with the correct VoIP system and services for your business the 1st time! Avail yourself of NCX's years of experience and up-to-date industry knowledge to maximize your ROI potential.
Contact NCX for:
• All or any of the requirements of a brand-new VoIP system.
• Overhaul or improvement of an existing VoIP system.
• An Office Evaluation on current office technologies with constructive feedback that comes with no pressure to purchase!
• Pragmatic advice on how to incorporate automation into your offices such that tech investments serve your business operations, employees & clients.
• Award-winning technology supplied & supported! (Incl. YeaLink)
• On-going IT support for the complete spectrum of technologies at work in your business
Connect with NCX via Facebook, Twitter, Instagram & LinkedIn